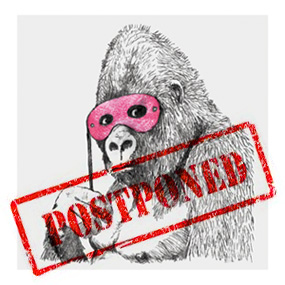 Due to Canada Day (July 1st) falling on a Wednesday, we are playing our Men's Night on July 2nd, Thursday night. Please check the web site events calendar for scheduling changes.
The golf course will still be open on Canada Day.
Help us spread the word and let your friends know about the date change.