Who We Are:
The Victoria Men's Golf Club (VMGC) provides a forum for amateur golfers to engage in friendly and competitive tournament golf among its members and with other clubs.
We play at Victoria Park Golf Course on Wednesday Afternoons.
The Victoria Men's Golf Club is operated separate from but in partnership with the Victoria Golf Course.
Membership is open to men that are amateur golfers as defined by the RCGA, as well as members of the Victoria Senior Men's Club and to Junior golfers who are members of the River Valley Junior Program.
Returning members registrations are to be submitted, with payment, prior to the third Sunday in April. Registration forms are available on our website at vmcgolf.ca
New members may be selected by lottery if maximum allotment is met. (Currently capped at 125)
Membership Costs for 2023:
Men's Club Member Cost—$200
Senior Associate Member—$100
Junior Associate Member—$75
Green Fees are extra and payable to The Course. Wednesday and Weekend prize fees are extra and payable at each event. All money collected for Wednesday or Tournament prizes is paid out in full, the day of the event, in the form of a pro shop voucher.
What You Get:
Golf Canada Membership paid

Meet and Greet with food and some refreshments provided.

Guaranteed tee-times on Wednesday between 2 pm and 5 pm from the 1st Wednesday in May until the end of September (22 weeks, weather permitting)

On-line sign up. On-line Club information.

18 Holes played every week with low gross and various hole prizes by handicap

9 Weekend Tournaments with various formats;

Stroke Play (Gross and Net score)

Match Play

Team Play

1 Away Tournament (extra costs associated with this tournament)

2 Day Club Championship in August (Flighted by Handicap with equal payouts to each flight)

Meal or meal vouchers provided after several tournaments

Hole in one insurance included (Up to $200 tab)

Year-long Singles and Doubles Match play tournament with payout to A and B side winner and runner-up.

Year-long Ringer Board (Flighted by handicap groups with payouts in each group)

*** Costs, events and services are subject to change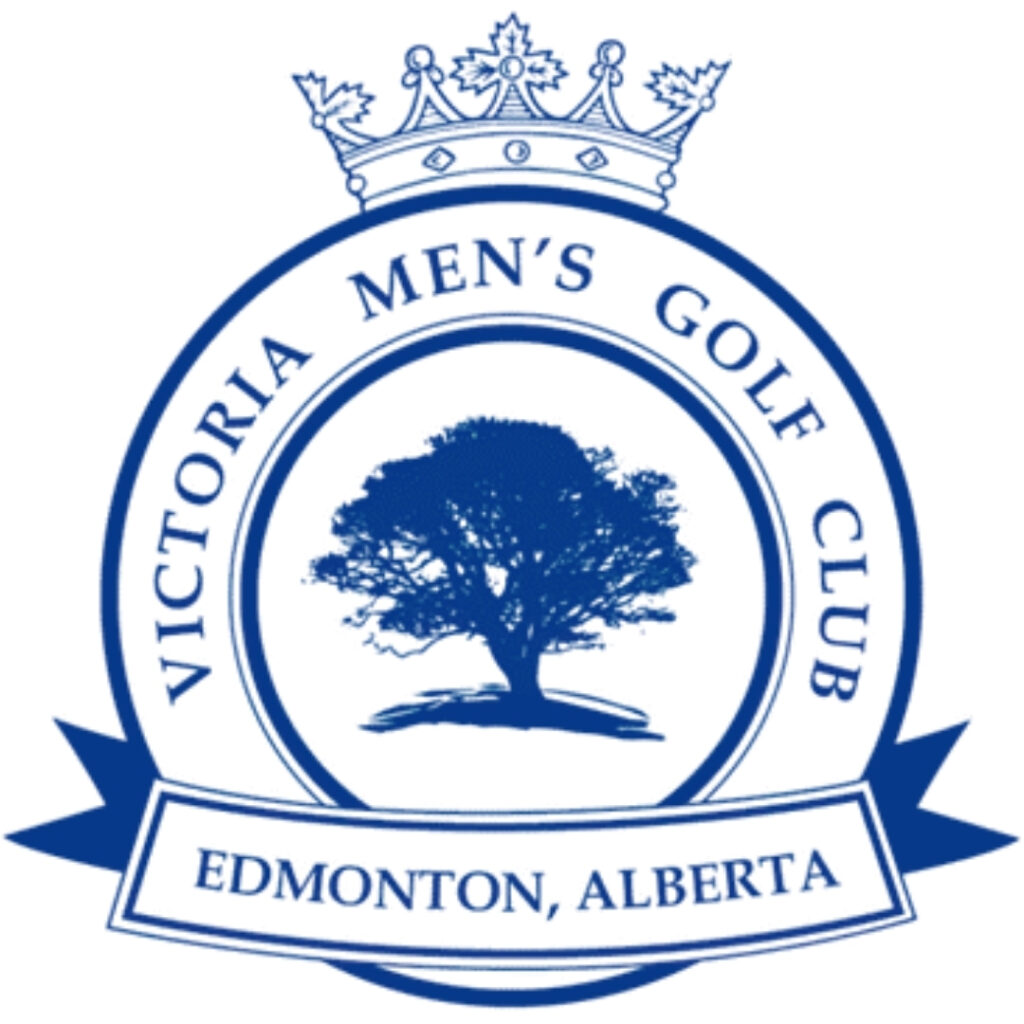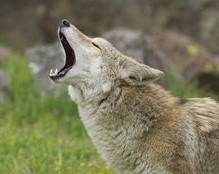 Howler
Victoria Golf Course Hospitality Chair – Member Since 1896