Tournament Date: Saturday, May 14th, 7:30 A.M.
Deadline for entries: Wednesday, May 11th, 11 P.M.
Entry Fee: Green Fees + $10 Tournament Fee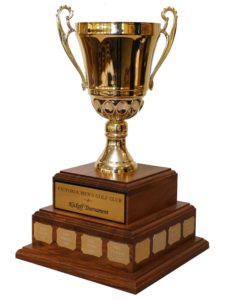 The Game
This is a "meet and greet" tournament to introduce new members to the club. It also serves as a qualifying round for Interclub Team selection.
The game is straight-up stroke play to help shake the rust off the game after a long winter. As many of the new members will not have established handicap, there will be no net prizes for this tournament.
Prizes
Low round of the day
High round of the day
Closest to the Pin on #3 – All Hdcp
Closest to the Pin in two strokes on #6 – All Hdcp
Closest to the Pin on #7 – Hdcp 13 & Over
Longest putt on #9 – All Hdcp
Closest to the Pin on #12 – All Hdcp
Longest Drive on #16 – Flight #1 to 5
Closest to the Pin on #17 – Hdcp 12 & Under
Longest putt on #18 – All Hdcp
New Members without a handicap will compete as a zero handicap in Flight #1.
The number of prizes and/or hole locations may change without notice.
All members are welcome and encouraged to participate.
Tee times will be posted no later than Friday, May 13th. (Tee Times >> click on Weekend Tee Time).
Please check in 20 minutes prior to your tee time.
Play well!
Gallery/Post: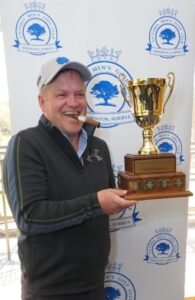 2021 Cancelled
2020 Cancelled
2019 (Jarad Watson)
2019 (Tournament Info Sheet)
2018 (Brent Gibson)